Pathway of Improvement
Welcome to YUEN Method ® Mastery – where everything becomes possible.  And things that you never thought possible become possible too!  My mission is to open you to a world of possibilities: I'll strengthen your  awareness, (conscious, subconscious, non conscious) so you can see how easy it is to change old patterns, pain, illnesses, depression, and other personal challenges and show you how to live with more joy, happiness and peace.
Connect with Darlene.  Experience the Improvement!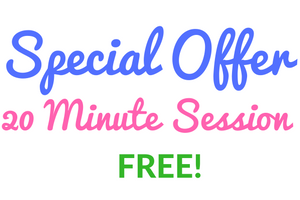 I am looking forward to connecting with you and improving your life situations.
We can connect via the phone, Skype, or in person if you are in the Abbotsford, BC area.
Please fill out the information below and I will get back to you as soon as I can.